31 May Daily Current Affairs for UPSC, SSC, and Other Govt Exam Preparation
PARAM ANANTA SUPERCOMPUTER
PARAM ANANTA Supercomputer was commissioned on May 30, 2022 at IIT Gandhinagar.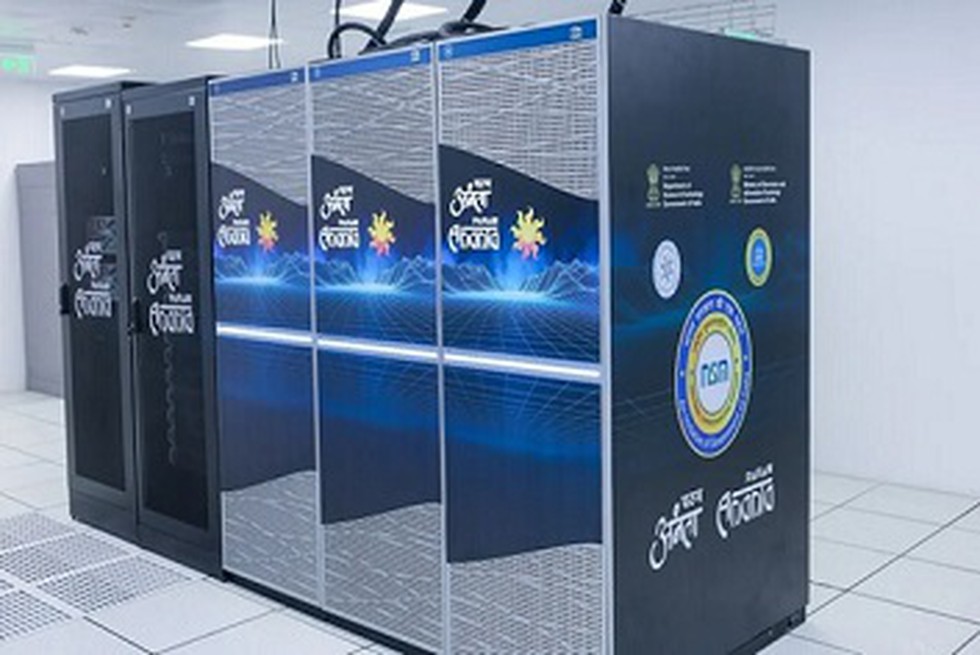 About:
PARAM ANANTA supercomputing facility is established under Phase 2 of the National Supercomputing Mission (NSM) - a joint initiative of Ministry of Electronics and Information Technology (MeitY) and Department of Science and Technology (DST).
It is a 838 TeraFlops Supercomputing Facility and is based on Direct Contact Liquid Cooling technology.
Under NSM, till date 15 supercomputers have been installed across the nation with aggregate compute capacity of 24 petaflops. All these supercomputers have been manufactured in India and operating on indigenously developed software stack developed by Centre for Development in Advanced Computing (C-DAC).
RED SANDERS
Directorate of Revenue Intelligence (DRI) has recovered 14.63 MT of Red Sanders worth Rs. 11.70 crore under Operation Rakth Chandan.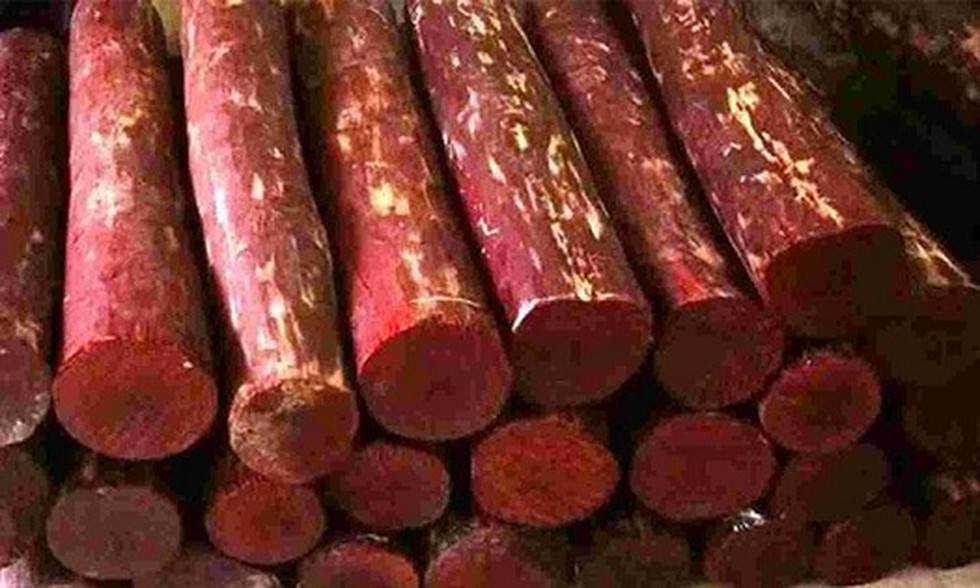 About:
Red Sanders is a flora-species that is endemic to a distinct tract of forests in Eastern Ghats region of Andhra Pradesh and fall under 'endangered list' in the International Union for Conservation of Nature (IUCN) Red List.
Red Sanders is also listed in Appendix-II of the Convention on International Trade in Endangered Species of Wildlife Fauna and Flora (CITES).
Its rich hue and therapeutic properties are responsible for its high demand across Asia, particularly China, for use in cosmetics, medicinal products and high-end furniture/woodcraft.
The export of Red Sanders from India is prohibited as per the Foreign Trade Policy.
SCHOLARSHIP FOR PM CARES CHILDREN
Prime Minister Narendra Modi launched the Scholarship for PM CARES Children Scheme on 30th May, 2022.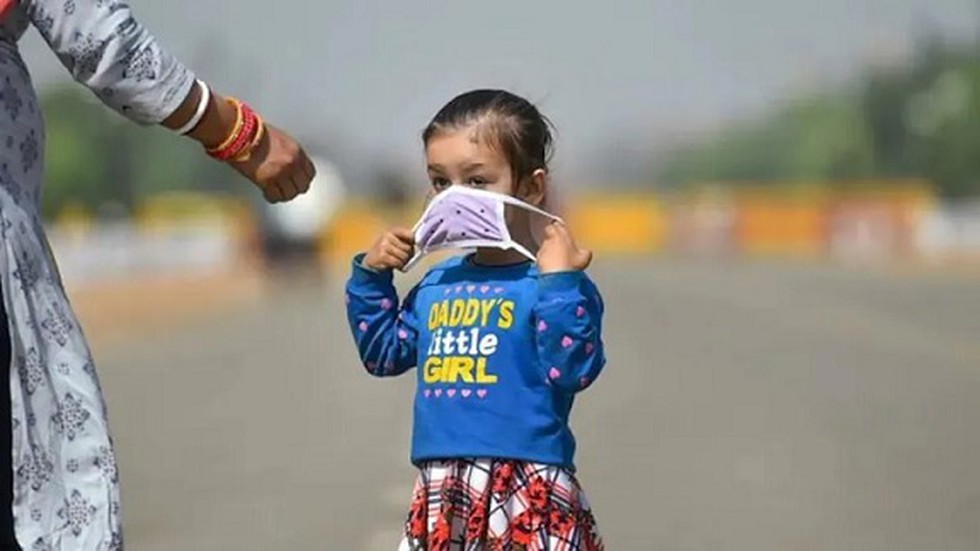 About:
Prime Minister of India had earlier launched the PM CARES for Children Scheme in 2021.
Under this Scheme, an initiative was started in Feb 2022 to provide financial assistance to support such children who have lost both the Parents or legal Guardian or Adoptive Parents or Surviving Parent to COVID-19 pandemic.
In line with the above initiative, the Department of Social Justice & Empowerment, Ministry of Social Justice & Empowerment has decided to provide scholarship assistance to such Children who have lost both the Parents or legal Guardian or Adoptive Parents or Surviving Parent to COVID-19 pandemic to continue their education without any hindrance.
Accordingly, a new Scheme was formulated for the purpose namely; SCHOLARSHIP FOR PM CARES CHILDREN as a Central Sector Scheme.
Under the Scheme Scholarship allowance would be ₹20,000/- per child per annum which will comprise monthly allowance of ₹1,000 per month and Annual academic allowance of Rs. 8,000 to cover the entire school fees, cost of the books and uniform, shoes and other educational equipment.
The Scholarship will be disbursed through DBT to the Children from Class 1std until they pass out the 12 std Class.
GEN NEXT DEMOCRACY NETWORK
Indian Council for Cultural Relations's (ICCR) ten days programme Gen Next Democracy Network concluded.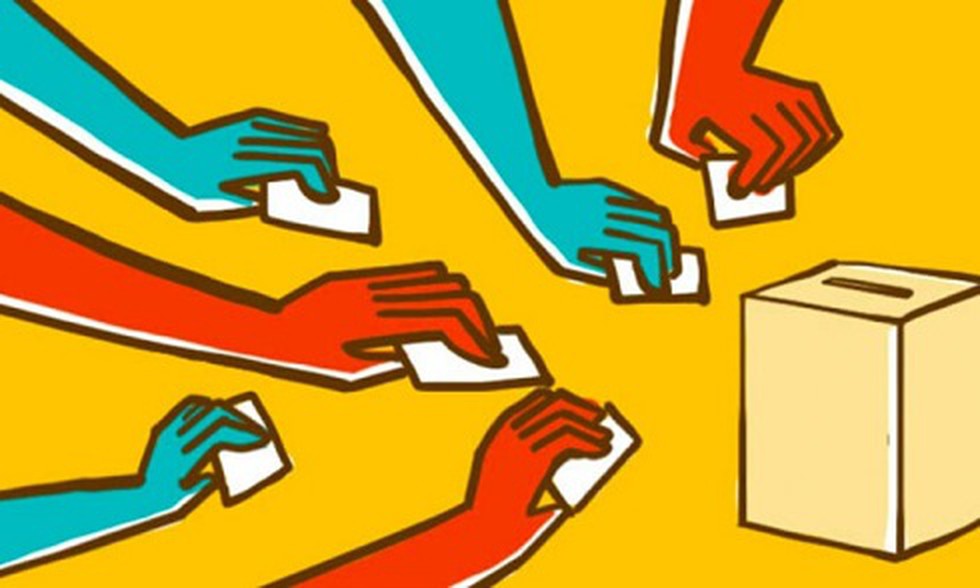 About:
Youth from democratic countries come to India under the Gen Next Democracy Network programme. During the programme, they get acquainted with India's heritage, culture and functioning of Indian democracy.
In the closing ceremony, 27 delegates from six countries- Ghana, Bangladesh, Peru, Nepal, Brunei and Norway shared their experiences of visiting India.
Indian Council for Cultural Relations (ICCR)
The Indian Council for Cultural Relations (ICCR), is an autonomous organisation of the Government of India. The ICCR Headquarter is situated in New Delhi.
It was founded in 1950 by Maulana Abul Kalam Azad, the first Education Minister of independent India. It is involved in India's global cultural relations, through cultural exchange with other countries and their people.
The council also operates missions internationally, with established cultural centres in various countries. It also administers the Jawaharlal Nehru Award for International Understanding, established by the Government of India in 1965, whose last award was in 2009.
SUGAR PRODUCTION
After a five-year gap, Maharashtra has overtaken Uttar Pradesh to regain its position as India's top sugar producer.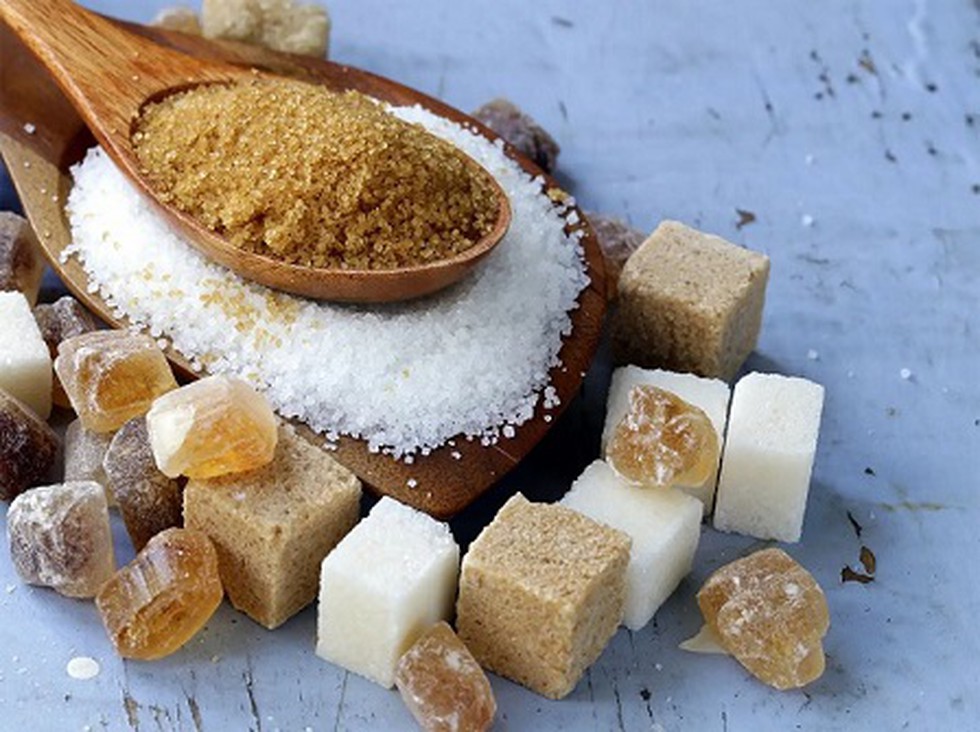 About:
The state's output for the 2021-22 crushing year (October-September) is expected at 138 lakh tonnes (lt). That is an all-time-high, beating the previous 107.21 lt of 2018-19.
This record production is attributed to three factors.
The first is the bountiful rainfall since the 2019 southwest monsoon.
The second is higher yields from farmers taking extra care of their crop.
The third factor is a huge jump in "unregistered" cane cultivation. The large "unregistered" area has meant that there is un-harvested cane still in the fields and mills will continue to crush till the first week of June.
CARDINAL (CATHOLIC CHURCH)
Pope Francis announced that he will create 21 new Cardinals, including two from India at a Consistory on, 27 August, 2022.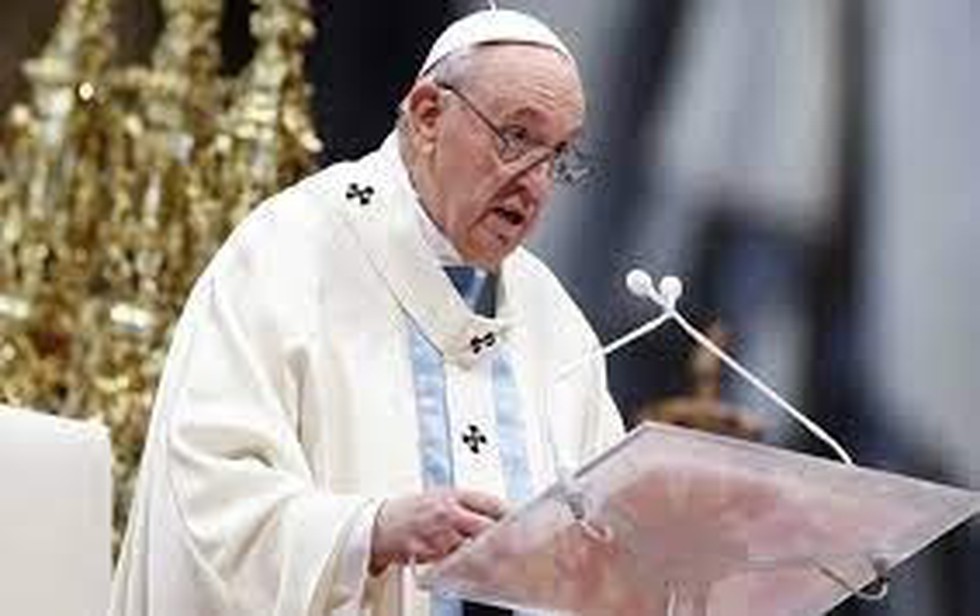 About:
The two Cardinals from India are Archbishop Filipe Neri António Sebastião di Rosário Ferrão, Archbishop of Goa and Damão and -Archbishop Anthony Poola, Archbishop of Hyderabad.
These cardinals represent the Church worldwide, and reflect a wide variety of cultures, contexts and pastoral ministries.
He also said that he will meet from August 29 and 30 with all the cardinals to reflect on the new Apostolic Constitution Praedicate evangelium.
A cardinal (literally "cardinal of the Holy Roman Church") is a senior member of the clergy of the Catholic Church, immediately behind the pope in the order of precedence. Collectively, they constitute the College of Cardinals, and are appointed for life.
INDIA AND GABON, SENEGAL & QATAR
Vice President M. Venkaiah Naidu embarked on a three-nation tour to Gabon, Senegal and Qatar. This is the first-ever visit from India at the level of Vice President to all the three countries.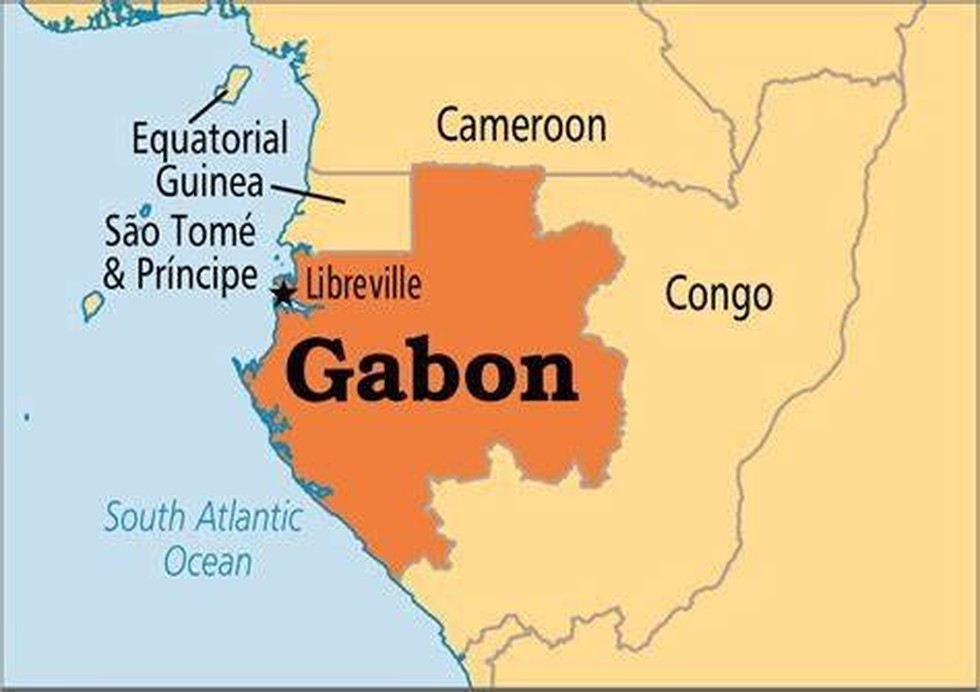 About:
The Vice President's visit to Gabon and to Senegal will add momentum to India's engagement with Africa and also emphasise its commitment to the African continent.
The visit to Qatar, as both sides prepare to celebrate the 50th anniversary of the establishment of diplomatic relations, will further enhance the bilateral ties.
Gabon is a country on the west coast of Central Africa. Located on the equator, Gabon is bordered by Equatorial Guinea to the northwest, Cameroon to the north, the Republic of the Congo on the east and south, and the Gulf of Guinea to the west. Gabon's capital is Libreville.
Senegal is a country in West Africa. Senegal is bordered by Mauritania in the north, Mali to the east, Guinea to the southeast, and Guinea-Bissau to the southwest. Senegal's capital is Dakar.
COAL
In April 2022, Finance Minister Nirmala Sitharaman said India's transition away from coal as a fuel for power would be hampered by the Russia-Ukraine war.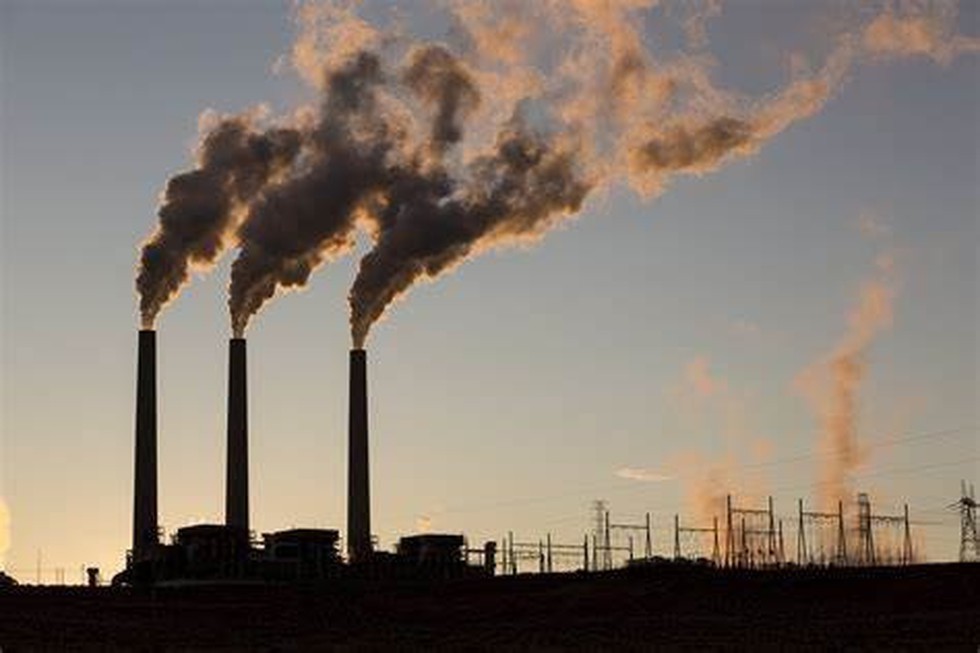 About:
Coal consumption needs to come down as the power sector in India accounts for 49% of total carbon dioxide emissions, compared with the global average of 41%.
As of February 2022, the installed capacity for coal-based power generation across the country was 2.04 lakh MW. This accounts for about 51.5% of power from all sources. Natural gas has been dubbed as the transition fuel.
As per a letter by the power Ministry, Coal India, the country's largest supplier of the dry fuel is set to import coal for the first time since 2015. The aim of the exercise is to avoid a repeat of the power outage crisis that India faced in April.
FOREIGN MEDICAL GRADUATES
The Supreme Court has upheld the National Medical Commission's regulations that prescribe certain strictures before foreign medical graduates can practise in India.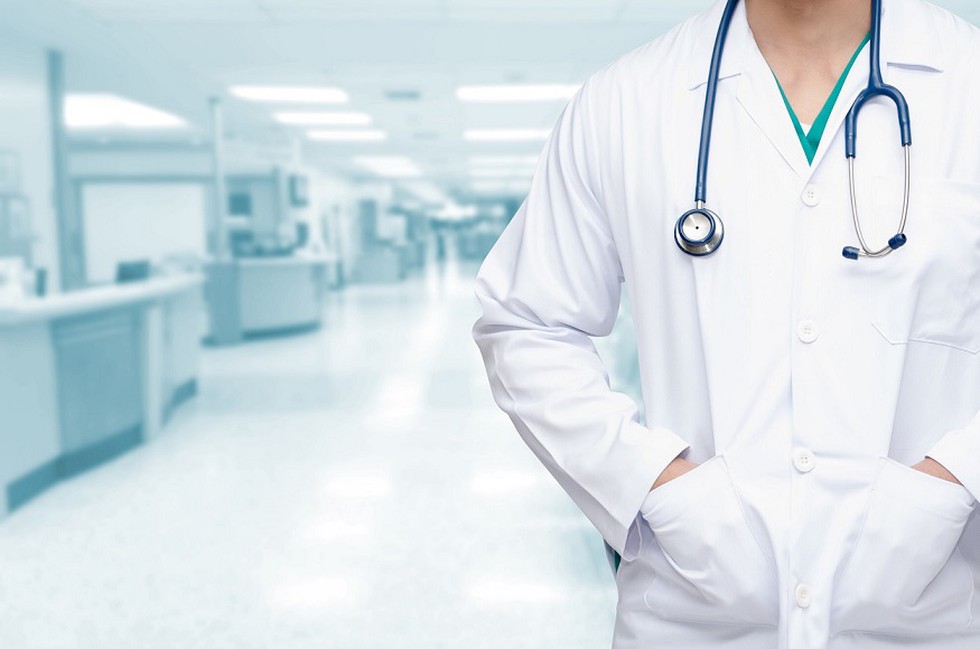 About:
The regulations had in the recent past been a point of debate with relation to Indian students who were forced to return due to the Ukraine crisis.
The Bench upheld the regulatory validity of the National Medical Commission (Foreign Medical Graduate Licentiate) Regulations, 2021 and the National Medical Commission (Compulsory Rotating Medical Internship) Regulations, 2021.
The first one requires the foreign medical graduates (FMGs)

to undergo a medical course for a minimum of 54 months and an internship for a minimum duration of 12 months in the same foreign medical institution;
to register with a professional regulatory body competent to grant licence in the same foreign country and further undergo a supervised 12-month internship in India after applying to the National Medical Commission.

The second lists rigorous conditions for internship in India for the FMGs.
BANK PRIVATISATION
The government is in the process of taking 'advanced action' to take forward the privatisation of public sector banks, top finance ministry officials asserted.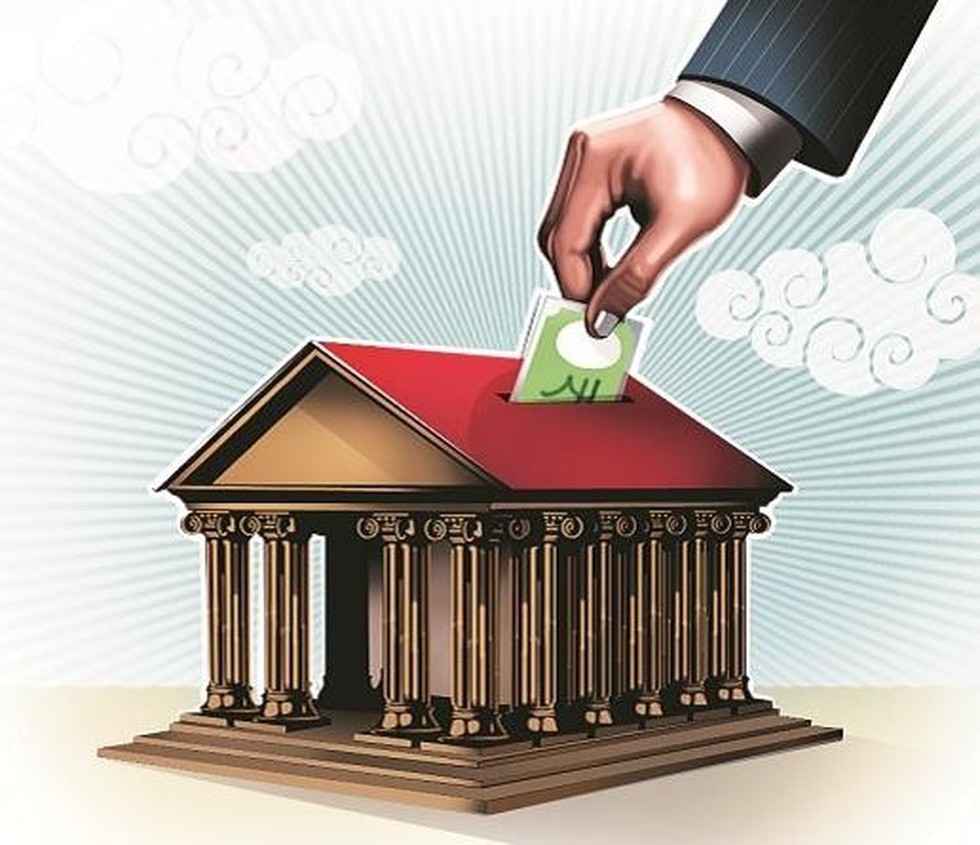 About:
In the Union Budget for 2021-22, Union Finance Minister had announced privatisation of two PSBs besides IDBI Bank. However, this year's Budget Speech had skipped the mention of the progress made for the privatisation of two PSBs.
Even as the NITI Aayog has suggested names of two PSBs for privatisation, the Centre is yet to make an enabling provision in the law for the divestment of the government's stake sale below the 51 per cent threshold.
The government had listed the introduction of Banking Companies (Acquisition and Transfer of Undertakings) Act, 1970, in the Winter Session, but the Bill was not tabled. The Aayog had reportedly suggested privatisation of Central Bank of India and Indian Overseas Bank.
According to the amendments to the Banking Companies Act moved last year, the government is looking to retain at least 26 per cent stake in PSBs post privatisation.
Procedure
The approval to privatise the two PSBs is yet to be considered by the Core Group of Secretaries on Divestment (CGD) headed by cabinet secretary.
Once approved by the CGD, the proposal will be sent to the Alternative Mechanism (AM) that comprises Union Finance Minister Sitharaman and Union Minister of Roads Nitin Gadkari.
After their nod, the Cabinet will take up the proposal.
What is the West Nile Virus, how does it spread?
In News:
The Kerala health department is on alert after the death of a 47-year-old from Thrissur due to the West Nile Virus.
What's in Today's Article:
West Nile Virus – About, transmission, incubation, symptoms, WNV in India, preventive measures, treatment
West Nile Virus (WNV)
The West Nile Virus is a mosquito-borne, single-stranded RNA virus.

RNA virus is the virus that has single-stranded as well as double-stranded RNA as its genetic material.
Noticeable disease caused by RNA virus is (severe acute respiratory syndrome) SARS, influenza, common cold, Hepatitis B and C.

It is a

flavivirus related to the viruses

that cause St. Louis encephalitis, Japanese encephalitis, and yellow fever.

The Flaviviridae are a family of positive, single-stranded, enveloped RNA viruses. Members of this family belong to a single genus, Flavivirus.
They are found in arthropods, (primarily ticks and mosquitoes), and can occasionally infect humans.
Transmission
Culex species of mosquitoes act as the principal vectors for transmission.
It is transmitted by infected mosquitoes between and among humans and animals, including birds, which are the reservoir host of the virus.

Mosquitoes become infected when they feed on infected birds, which circulate the virus in their blood for a few days.
The virus eventually gets into the mosquito's salivary glands.
When mosquitoes bite, the virus may be injected into humans and animals, where it can multiply and possibly cause illness.

It can also spread through blood transfusion, from an infected mother to her child, or through exposure to the virus in laboratories.
It is not known to spread by contact with infected humans or animals.
Incubation
According to the US Centre for Disease Control and Prevention (CDC), the incubation period for WNV disease is typically 2 to 6 days.

It can range from 2 to 14 days, and can be several weeks in immunocompromised people.

To date, no human-to-human transmission of WNV through casual contact has been documented.
Symptoms
The disease is asymptomatic in 80% of the infected people.
The rest develop what is called the West Nile fever or severe West Nile disease. For them, the symptoms include:

fever, headache, fatigue, body aches, nausea, rash, and swollen glands.
It usually turns fatal in persons with co-morbidities and immuno-compromised persons (such as transplant patients).

Severe infection can lead to neuroinvasive disease such as West Nile encephalitis or meningitis or West Nile poliomyelitis or acute flaccid paralysis.

Neuroinvasive disease are capable of infecting the nervous system and especially the central nervous system.

WNV-associated Guillain-Barré syndrome and radiculopathy have also been reported.

Guillain-Barre syndrome is a rare disorder in which immune system of one's body attacks its own nerves.
Radiculopathy is a mechanical compression of a nerve root usually at the exit foramen or lateral recess.
WMV in India
In India, antibodies against WNV were first detected in humans in Mumbai in 1952 and virus activity has since been reported in southern, central, and western India.
WNV has been isolated in India:

from Culex vishnui mosquitoes in Andhra Pradesh and Tamil Nadu,
from Culex quinquefasciatus mosquitoes in Maharashtra, and
from humans in Karnataka.
Preventive measures
Since WNV outbreaks in animals precede human cases, the establishment of an active animal health surveillance system is helpful in providing early warning.
The peak for WNV infections generally coincides with the period when mosquito vectors are most active and the ambient temperature is sufficiently high for virus multiplication.
Hence, health authorities globally advice for personal protective measures to reduce the risk of mosquito bites such as

using mosquito repellents, and
for public health departments to ensure larval source reduction especially at breeding and resting sites for the mosquito vectors.
Treatment
No WNV-specific prophylaxis, treatment or vaccine is available.
So, only supportive treatments are given to neuroinvasive WNV patients.